Across the Greater Louisville Area (KY & IN)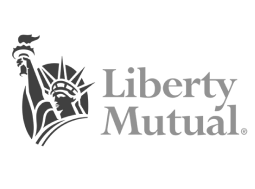 Water Damage Restoration, Fire Damage, Mold Removal & Remediation Louisville, KY
Emrick Services Is Kentucky's Best Water Damage Cleanup Team For Everything From Infectious Disease Control To Fire Damage And Water Damage Restoration.

Emrick Services Is Ready To Help With Complete Mold Removal, Mold Remediation and Sewage Cleanup Solutions. We'll Ensure That There's No Residue Left To Create Bacterial Or Viral Issues That Threaten Human Health.
EMRICK SERVICES IS A VERY PROFESSIONAL AND EFFICENT COMPANY.
"The leadership at Emrick Services are solid with their owner Greg Emrick along with his service/sales manager Bob Adams! Their staff /drivers have always been eager / friendly to work with me as a vendor and marketing partner."
"Emrick Services were among the first people at our house after a tragedy and made such a supportive effort. They still follow up with us from time to time. Highly recommended."
"Greg and his team are the real deal. The professionalism, understanding and communication through this tough time was above and beyond."
"Respectable owner, awesome team and the best choice!"
PROFESSIONAL EFFICIENT RELIABLE
WE WORK WITH ALL MAJOR INSURANCE COMPANIES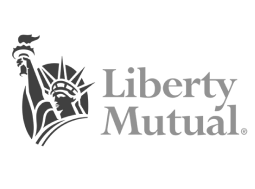 We Are Your Fire Damage, Water Damage, Mold, And Biohazard Cleanup Specialists. Emrick Services Is The Kentucky Company For All Your Restoration, Repair, And Reconstruction Needs.
Choose Kentucky's Most Reliable Cleanup and Recovery Service. Serving the Louisville, Bardstown, Frankfort, and Surrounding Area

Dealing with property water and fire damage is stressful enough, especially in an emergency. There's no reason to compound that stress by trying to take on the cleanup process yourself. Whether it's a fire, flood, or issue with various biohazards, Emrick Services is the team to clean it up.

Our recovery and remediation services including water cleanup, water removal, water extraction, mold removal are provided by only the best trained and most skilled service technicians. With reliable service available with just one call, we want to be your partner for emergency cleanup and remediation.